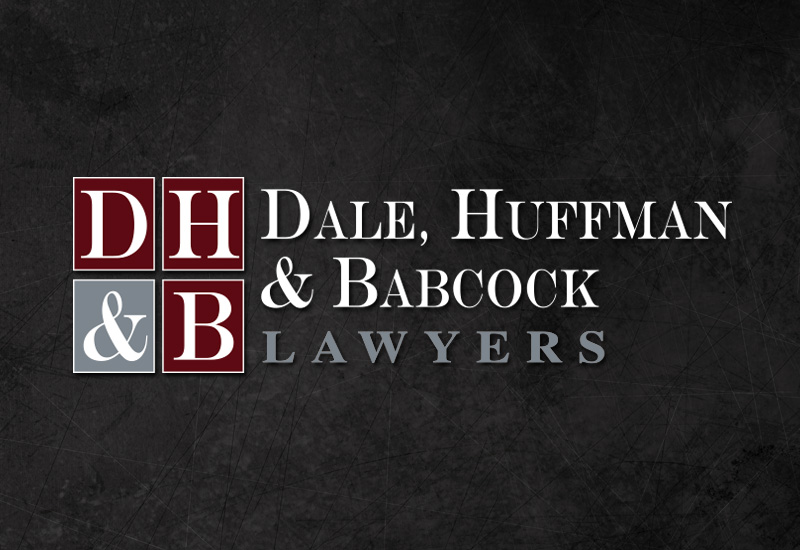 INDIANA MEDICAID, COVID AND ASSET TRANSFERS: TEMPORARY RULES UPDATE
Updated January 15, 2021
Penalties for transfers of assets for new applications will be imposed.
Example:  Mom goes into the nursing home.  She gives her son $20,000.  She is only permitted to give away $1,200 during the calendar year plus the economic stimulus check she received in June 2020.  We apply for Medicaid for her to start a penalty.  She is determined to be eligible for Medicaid because her countable resources are below $2,000.  However, Medicaid will not cover her room and board expenses for 2.6 months ($20,000 – $1,200 – $1,200 = $17,600 ÷ $6,681 = 2.63).
Prior Approved application – a secondary transfer after the first penalty is in place cannot be processed.
Example: Mom is approved for Medicaid in the nursing home. Mom then sells her home in the third month and gives her son the sales proceeds of $60,000.  There is no new penalty because Mom has been approved for Medicaid, and she cannot be penalized until the pandemic is over.  No one knows what will happen at the end of the pandemic, and whether Medicaid will attempt to retroactively enforce a penalty.
The Families First Corona Virus Response Act passed in March 2020. This law prohibits Indiana from increasing the financial amount that Medicaid recipients pay for their care in the nursing home or for waiver services. This rule changes in March, 2021.Indiana will assess a monthly liability using standard eligibility criteria used prior to the public health emergency as of March 1, 2021 when liabilities will be recalculated.
Example: Mom has income of $1,500 per month, and supplemental insurance expense of $200. She was at home under the waiver program, so she did not have a monthly income since her income was less than the waiver personal needs allocation of $ 2,382. She went into the nursing home in November 2020 and has not has a liability. She will receive notice in February that her monthly liability to the nursing home as of March 1, 2021, will be $1258($1,500-$200-$52=$1258)
Benefits for those already receiving Medicaid cannot be terminated except in the case of (1) a voluntary withdrawal; (2) the death of the recipient; or (3) the recipient is no longer an Indiana resident.
We do not know when the public health emergency will end. Medicaid recipients in nursing homes in Indiana must have less than $2,000 in countable resources on the last day of each month. This asset level has been suspended due to the public health emergency. Recipients who are over $ 2,000 when the emergency ends will have their Medicaid coverage suspended and will then have 60 days to spend down their assets. During this time, regular penalties for gifting will apply.  Once the recipient is under the $2,000 limit, their Medicaid coverage can be reinstated without the need for a new application, if completed in the 60-day period.
We will update this article when additional changes occur.
Respectfully submitted,
Keith P. Huffman
January 2021