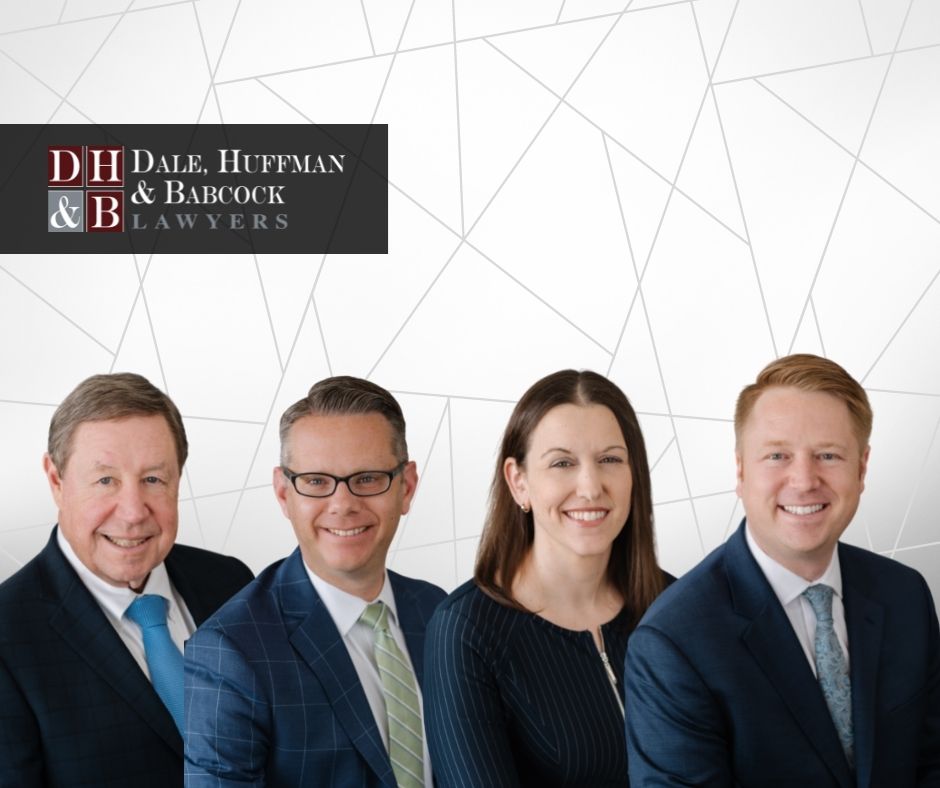 Our practice focuses on people, not just the law
We are passionate about serving you, your family, and your business with a comprehensive legal perspective. Let us help answer your personal and business legal challenges with a solution that is comprised of equal parts excellence, integrity, and compassion. That's Dale Huffman & Babcock.
No two clients share the exact same vision or challenge. We don't have a cookie-cutter, one-size-fits-all approach to our legal services. We adapt our approach to service the unique needs of your family or business. Let us help you plan for the future with the tools and knowledge to tackle any situation.