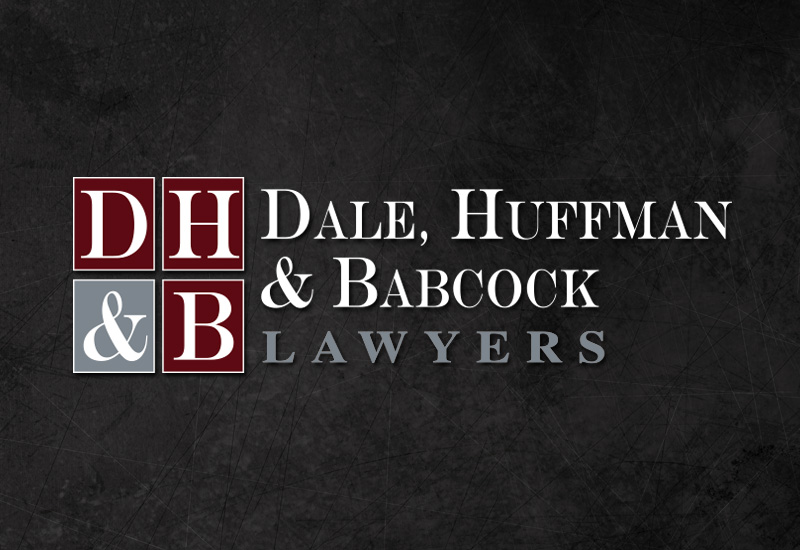 Major changes are coming for 100,000 vulnerable Hoosiers as of April 1, 2024.  Hoosiers 60 and over who are in nursing homes or who are receiving waiver services in the home will be required to join a Managed Care Entity (MCE) to receive their Medicaid services.  Medicaid members will be allowed to choose their MCE early in 2024.  If a Medicaid member does not choose an MCE, the state will automatically assign one.
Several months ago, the Indiana Family and Social Services Administration (FSSA) sent requests for proposals to health insurance companies for Managed Medicaid in Indiana.  We expect the state to select three to five MCEs by the end of February 2023.  The MCEs will then build their provider networks so they can offer services to Hoosiers beginning April 1, 2024.  The MCEs must offer contracts for any current provider of services for this population, and this requirement is guaranteed for three years.
The MCE provider network must develop a person-centered service plan for each eligible Hoosier.  The plan must include:
Payment provisions for providers
Service authorization details
Complaint process
Data and quality measurements
Each MCE must pay providers at least as much as the current fee schedule for Medicaid providers.  The new system will reward MCEs that are able to quickly develop and implement a service plan for needy individuals as soon as they are approved for Medicaid. This is intended to reduce the current 20-30 day wait time that waiver participants currently face before care services commence after waiver eligibility is established.
The current name of the program is Managed Long-Term Services and Supports.  The state is looking for a new name for this new program. Regardless of what it is ultimately called, the goals of the program are:
Help Hoosiers age at home. Indiana currently has almost 80% of the population that needs nursing home level of care in nursing homes – while many other states are closer to 50% of their eligible population.
Provide Hoosiers with access to better health care. The current Medicaid system does not use data management to improve care as Hoosiers deserve, while other states have been able to use data management and technology advancements to promote aging at home over nursing home admissions.
Make better use of Hoosier tax dollars. Tax revenue should be used to pay for health care services that are both cost-effective and of the highest quality.
Support Hoosier caregivers. Indiana has a shortage of qualified caregivers, all of whom receive low wages and little support from the current system. The MCEs will be required to offer support for the 850,000 formal and informal caregivers active in the state.
The five action steps for this new program are:
Provide easier and quicker access to home and community-based services to reduce nursing home admissions.
Manage long-term services and support.
Improve the quality of care.
Improve the coordination of all services that an individual receives with a team of care providers for each individual, including doctor visits, prescriptions, bathing, dressing, and other waiver services benefits.
Recruit and train caregivers using self-directed attendant care, allowing Medicaid members the flexibility to hire and compensate trusted friends, relatives, or even neighbors who may already be providing informal help.
MCE's must have:
Enrollment service vendor to help eligible members enroll in the proper MCE to receive services as soon as possible after a Medicaid application is approved.
Care coordinator to coordinate Medicare and Medicaid benefits to optimize the care received by the individual member. We expect MCEs to encourage the use of Medicare advantage plans, so if your Medicare provider is United Health Care, they will likely encourage you to join their advantage plan.
Ombudsman to answer complaints, advocate on behalf of members, and help members receive all possible services.
24/7 live nurse advice line to address after-hours emergencies. The member will have access to a professional who can advise on how to receive appropriate care as quickly as possible.
Informal caregiver coaching and behavioral management to ensure that all caregivers are adequately prepared for the technical, emotional, and physical demands that caregiving brings.
Service coordinator to support the needs of each waiver services recipient and ensure that each such recipient is receiving a wide range of available benefits.
Each insurance company acting as an MCE will receive a capitated payment per member per month, so they have incentives to keep their members as healthy as possible.
Why is Indiana making this change?
AARP currently ranks Indiana 51st among states for support of family caregivers (Yes, there are only 50 states – we are even behind the District of Columbia).
AARP ranks Indiana 48th among states for helping folks age in place outside a nursing home.
AARP ranks Indiana 44th among states for overall support of our senior population.
We are cautiously optimistic these changes will benefit the neediest Hoosiers. However, on a cynical note, we wonder why the program is scheduled to start on April Fool's Day 2024 – and we think back to the horrible privatization efforts with IBM in 2008.
The roles of Indiana's fifteen Area Agencies on Aging will change when this program starts; however, some temporary rules are in place to ensure continuity of care.  For the first two years, half of the care managers for each MCE have to be current care managers with an Area Agency on Aging, and Medicaid participants can continue with their existing care managers.  The MCEs are also required to allow current Medicaid care providers to submit proposals to provide services for up to three years on the same terms that others are providing services.  However, in exchange, the MCEs can mandate that providers follow their data reporting and quality requirements – which many providers are not equipped to do.
The application process for Medicaid will not change, and the financial eligibility rules remain the same.  The changes to MCEs pertain only to post-eligibility medical and support services.  The need for Medicaid services for folks who need nursing home level of care (currently 100,000+ Hoosiers) are usually urgent – moving quickly to establish eligibility and commence services helps prevent a further and potentially rapid decline in health.  The new system has rewards for MCEs that can meet these urgent needs.
It is no secret that the current system does not work, and that improvements are long overdue.  We are committed to working with the MCEs in our area to make this new program a great one for all clients.
Keith P. Huffman
Kristin L. Steckbeck
December 2022