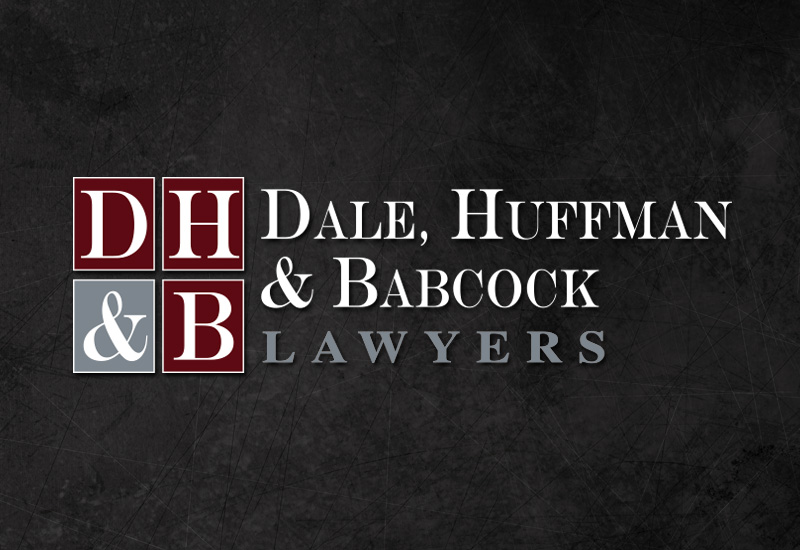 Pursuant to federal law, following a three-day (or longer) hospitalization, a patient may receive up to 100 days of rehabilitative care, but the reality is that most patients receive much less than the maximum 100 days.
We understand that you have received a 48-hour notice, notifying you that Medicare's rehabilitation days will be discontinued. We would encourage you to telephonically appeal this decision. The number to call to appeal will be on the 48-hour notice. Here is some information on fast appeals as published by the federal Center for Medicare and Medicaid Services (CMS):
https://www.medicare.gov/claims-appeals/your-right-to-a-fast-appeal/getting-a-fast-appeal-in-a-hospital
One thing to note when you are conducting your telephone appeal: The standard that is typically cited for the refusal to pay for further rehab is that the patient has "plateaued" or is "not improving." The 2013 settlement that CMS entered into with the plaintiff in the Jimmo v. Sebelius court case states that the standard for rehab is that it is necessary for the patient's "maintenance" of their current condition/level of health. As stated from the actual CMS web site:
In essence, the Jimmo Settlement Agreement clarifies Medicare's longstanding policy that coverage of . . . skilled therapy services . . . does not turn on the presence or absence of a beneficiary's potential for improvement, but rather on the beneficiary's need for skilled care.
In short, if you appeal via phone, I encourage you to say something like "The Jimmo standard is one of maintenance of health, not improvement, and [patient]'s rehab is necessary for this maintenance."
We cannot guarantee that your appeal will be successful, but there is no cost to the appeal, so we encourage you to do so.
Please contact us with any questions.