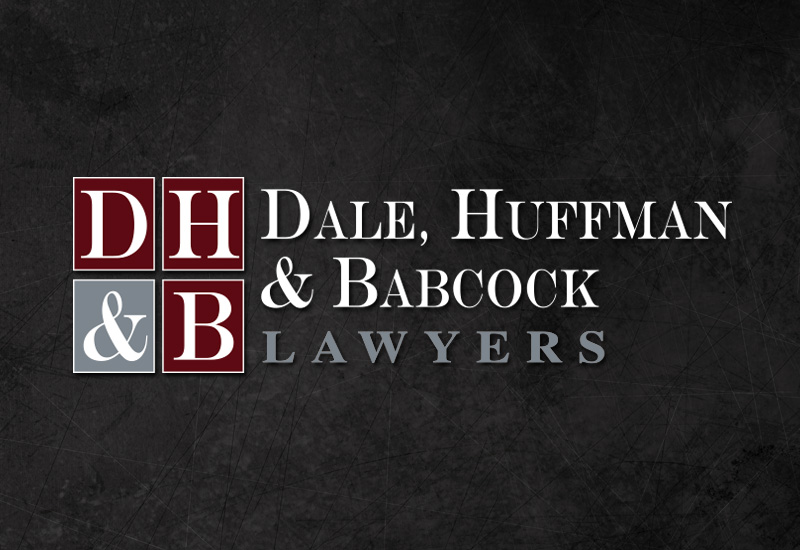 Senior $afe Act
President Trump signed a new federal law into effect on May 24, 2018. This federal law promises immunity for financial institutions reporting suspected financial exploitation of consumers 65 or older.
This law encourages banks, credit unions and other financial institutions to train their employees to make reports of suspected financial exploitation. This helps solve the problem of banks not alerting authorities of suspicious activity out of fear of violating federal privacy laws.
Exploitation includes "the fraudulent or otherwise illegal, unauthorized or improper act or process of an individual including a caregiver or a fiduciary that:
uses the resource of a senior citizen for monetary or personal benefit, profit or gain; or
results in depriving a senior citizen of rightful access to or use of benefits, resources, belongings, or assets."
Covered institutions include credit unions, investment, advisors, brokers, and insurance agents. The $afe Law is in effect now. This Law was supported by the National Academy of Elder Law Attorneys AARP, and other organizations.
Respectfully submitted,
Keith P. Huffman
May 2018