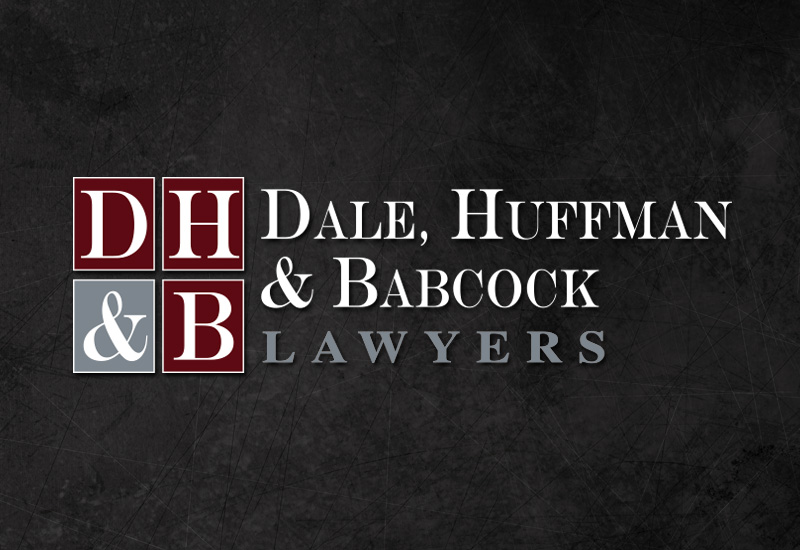 The New and Improved POST form in Indiana
On November 17, 2016, the Indiana Department of Health changed the Indiana Physician Orders for Scope of Treatment ("POST Form").  We believe these changes will enhance the use of the POST Form in Indiana.
The POST Form is intended for folks facing end of life care.  These changes should make it easier for these folks to express what type of care they want or do not want.
The revised form now allows a doctor to add additional treatment orders on the bottom of page 1.  The doctor and patient (or authorized representative) now sign on page two (2) of the form.  The POST Form now lists the criteria for a patient to qualify for a POST Form.
Most folks do not want to be kept alive artificially simply to be kept alive.  The emphasis should be on quality of life not quantity of life.  We encourage our clients to discuss their end of life choices with their family, clergy, and doctor.  The POST Form is an excellent tool to start these conversations.
Please click here to see a copy of the new form.  Please click here for information published by the Department of Health about the POST Form.  Folks with current POST Forms do not need to change to the new form.
Respectfully,
Keith P. Huffman
November 2016