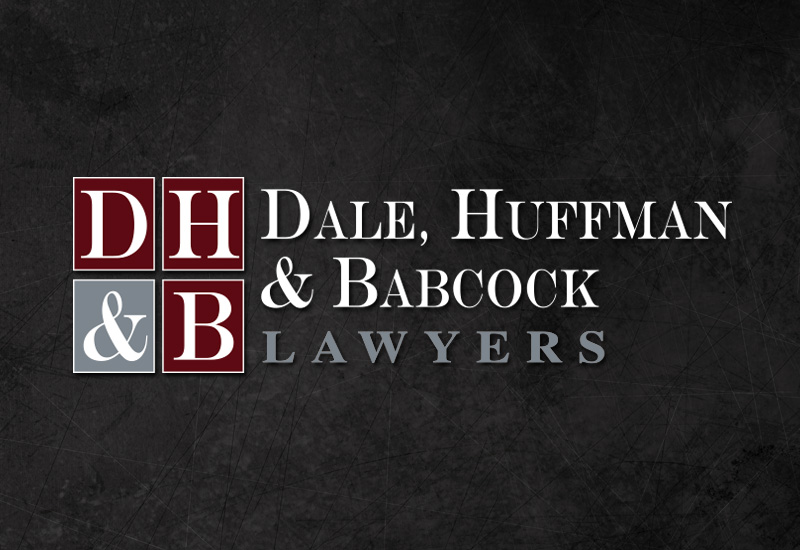 Medicaid and Asset Protection for the Family Farm
For many families in Indiana their family farm serves not only as the most valuable asset they have, but as a connection to their heritage and history that they would fight to keep within the family. The challenges and expenses of the modern world require sophisticated planning strategies that ensure the family farm remains in the family for generations.
With the elimination of the Inheritance Tax in Indiana, and with the Federal Estate Tax Exemption at $11.58 million for an individual and $23.16 million for a couple in 2020, estate tax planning has taken a back seat to other considerations, including planning for the cost of Long-Term Care. Typical annual expenses for individuals in the Nursing Home can easily exceed $70,000, a high price to pay for a family already going through so much.
For Hoosier families that want to protect their family farm from the ever-rising costs of Long-Term Care, the most effective planning strategy is the use of a Limited Liability Company (LLC).
The LLC is created and fully owned by those who will inherit the farm ground. Mom and Dad deed the property to the LLC, with a retained life estate interest. The retained life estate interest means that Mom and Dad will still receive all the income and pay all the expenses associated with the property while they are alive. The LLC only becomes an operating entity for the farm after Mom and Dad have both passed.
After the remainder interest is deeded to the LLC, a five-year period of Medicaid ineligibility will begin for Mom and Dad. If circumstances change during this five-year period, the LLC can return the farm ground to Mom and Dad and eliminate any penalty caused by the transfer. After the five-year period is over, the farm ground is exempt from Medicaid Estate Recovery. The children can be sure they will inherit the farm ground with favorable tax upon Mom and Dad's passing, outside of the probate process.
The LLC provides several benefits for the family outside of the Long-Term Care protection, including upfront buy-out provisions and liability protection. You can read more about the benefits of owning real estate in a Limited Liability Company here.
With the assistance of Dale, Huffman and Babcock, Hoosier families can rest easy knowing that their family farm can remain within the family for generations to come.
Respectfully submitted,
Michael J. Huffman
August 2020