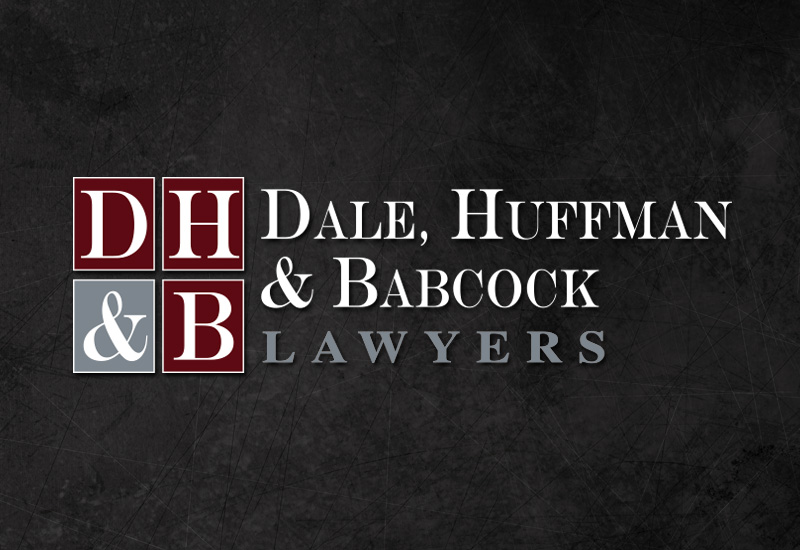 Where There's (Not) a Will, There's a Way
It is a fact of life that most people delay doing their estate planning. No one wants to think about wills, trusts, and end-of-life planning, much less take the time to have these difficult conversations with a lawyer. But the current coronavirus crisis is making it abundantly, painfully clear that this topic should not be avoided.
Unfortunately, at the time when it is most crucial to have wills, powers of attorney, and health care directives in place, widespread social distancing makes it seem impossible. Most law practices, while still operating, have sent all but a few employees home to work remotely. Even more challenging, nursing homes, hospitals, and other institutional care settings are now "locked down," meaning that elderly and ill patients cannot have any direct contact with anyone but facility staff.
Lawyers, legislators, and the court system in Indiana are working to make it easier to accomplish estate planning in the midst of the current pandemic in two primary ways.
First, the Indiana Supreme Court has temporarily relaxed the strict requirements surrounding will execution. Prior to 2020, a will was only validly executed if the person making the will signed it in the physical presence of two disinterested witnesses. Most signings were overseen by the lawyer who drafted the will, who would ensure that all necessary legal requirements were met. However, Indiana Supreme Court Emergency Order 20S-MS-237, dated March 31, 2020, temporarily allows will signings to take place via video conference. This allows those most vulnerable to COVID-19 infection, such as elderly nursing home residents, to interact with their lawyers via video conference and legally sign a will in the presence of only nursing home staff, without being unnecessarily exposed to potential infection. The emergency order also allows those at the highest risk for COVID-19, even if not institutionalized, to sign their wills alone, from the safety of home, without unnecessary public exposure.
Secondly, Indiana lawmakers and governmental officials are working to effectuate the availability of remote electronic notarization, which is necessary for the remote execution of financial and health care powers of attorney. The Indiana legislature laid the groundwork for remote notarization with preliminary legislation in 2019, but in light of the coronavirus crisis, the Indiana Secretary of State is expediting efforts to register, educate, and license notaries to perform digital notarization that does not require in-person presence. It is not known precisely when this service will be available, but it is well underway.
Like everyone else – estate planning and elder law attorneys are working (and sometimes struggling) every day to adapt to this new world in which we find ourselves. The practice of law looks very different than it did a few weeks ago – we wear gloves and masks, we work remotely whenever possible, we keep
our distance from clients, and even conduct signings in the parking lot – but one fact remains unchanged. We are here for our clients, and our clients are at the heart of everything we do. We encourage everyone to consider the importance of estate planning and advance care planning, now more than ever.
We will continue to use our website, www.dhblaw.com, to communicate with our clients in these rapidly-changing times. Please also feel free to call us with any questions at 260-824-5566; while most of our attorneys and staff are working remotely, we remain available to assist you however we can.
Kristin Steckbeck Bilinski
April 2020