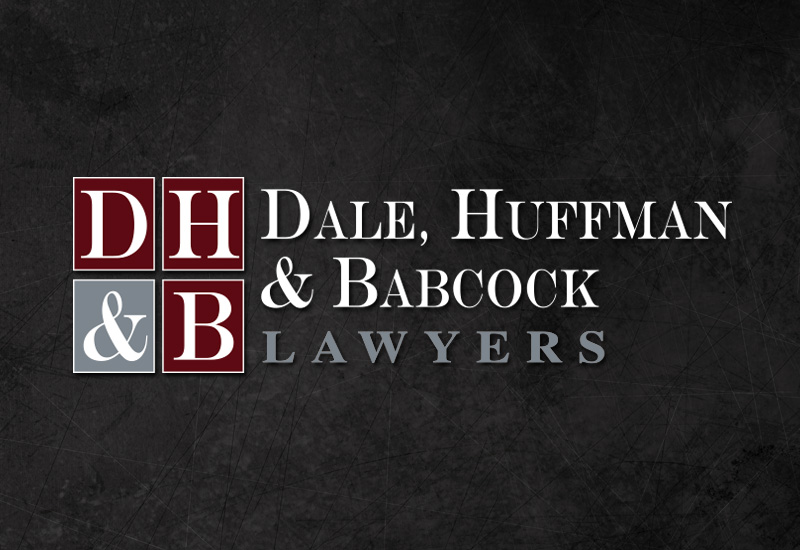 Top Five Tips for your Stimulus Check:
Stimulus Checks and Medicaid:

Medicaid has taken the position that the stimulus checks received in 2020 and 2021 will not disqualify people from Medicaid.  Any funds received via stimulus checks do not count as a resource for a full year and can be gifted away without penalty.  We recommended speaking with a qualified Elder Law Attorney regarding these gifts to ensure Medicaid compliance.

Stimulus Checks Issued to Deceased Relative

For individuals that passed away prior to January 1st 2021 but received a stimulus check issued after their passing, the IRS has requested those checks be returned.  Instructions are available on the IRS website, please click here and here for some guidance, and consider sending a certified check or cashier's check so that you are not waiting for the IRS to deposit the check.  For individuals that were entitled to stimulus checks but died prior to cashing those checks we recommend speaking with an Attorney.
The rules have changed for the second $600 stimulus and $1,400 checks being issued now.  A person who died in 2021 are qualified to keep their checks for their family.  

Investing for Future Generations:

Considering an investment to a grandchild's, niece's, or nephew's 529 College Savings Account. There is no better time to discuss options for planning for cost of education, it can even get you a tax credit!  There are other benefits as well seen in this link.

Updating Estate Planning:

With the uncertainty of 2020 there is no better time to update or review your Estate Plan.  If you are in need of establishing your will, General Power of Attorney, Health Care Power of Attorney, beneficiary designations, and trusts or have any questions, we would be happy to talk!  We counsel our clients to re-evaluate their plan with an attorney with each of the 4 D's:  divorce, death, decade & disability.

Contribute to stimulating the economy by treating yourself:

In our Elder Law realm, we far too often see caregivers neglecting their own self needs to selflessly care for loved ones.  We encourage caregivers to take some time and focus on self-care.  With the issuance of the stimulus checks there is no better time to treat yourself!