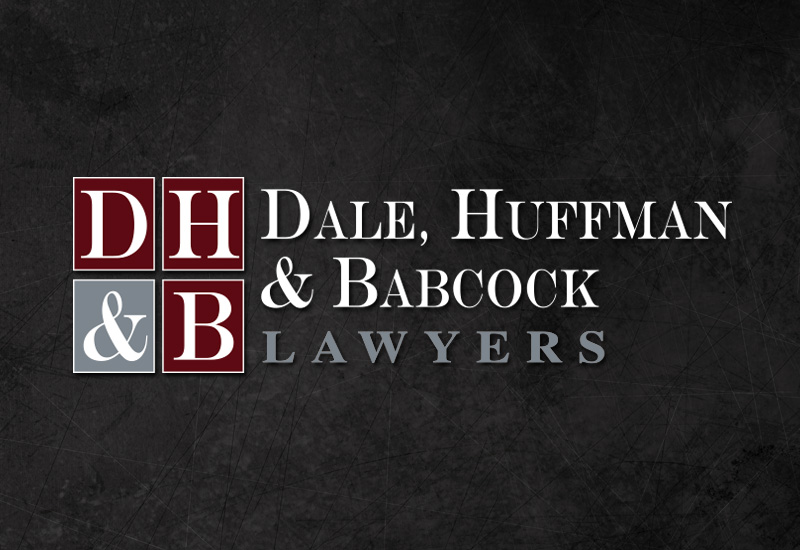 Liens to the left, Liens to the right,
You're the only Bait in Town
Medicaid Liens In Indiana
Apologies to Jimmy Buffet, but not everyone retires to Margaritaville. Indiana has announced it will start placing liens against real property owned by Indiana Medicaid recipients to help protect the Family and Social Service Agencies claims against the estate of deceased Medicaid recipients.
Example: Mom goes to the Nursing home. She has a 20-acre field that produces income. She is over age 55. The farm does not count as an asset when she qualified for Medicaid. The State places a lien on her farm. The state can then recover what it paid for her care after her death.
There are limits on when the State can place a lien on real estate. The State cannot place a lien on the residence of a Medicaid recipient if any of the following live in the home:
The Medicaid recipient's spouse:
The Medicaid recipient's child who is:

Less than twenty-one (21) years of age; or
Disabled under Social Security

A sibling who has some ownership in the home and who lived in the home continuously for 12 months before the recipient entered the nursing home
The parent of the Medicaid recipient.
A child has lived in the home for 24 continuous months before the recipient entered the nursing home, who provided care which allowed the recipient to stay out of the nursing home as long as possible.
The State must give the Medicaid recipient and authorized representative notice of the following before placing a lien:
The State has made a determination that the Medicaid recipient will not be able to leave the facility.
The State intends to impose a lien.
The recipient has the right to a hearing to contest the placement of a lien because the recipient may go home or because a protected person lives in the resident. The State must wait 30 days after giving this notice before placing a lien.
The lien is filed with the County Recorder in the County where the real estate is located. The lien must contain the name and place of residence of the person whose property is subject to the lien, along with a legal description.
The lien expires two years after death if the State has not acted to enforce its lien rights.
The State must remove its lien within ten (10) business days if the Medicaid recipient has returned home to live.
Please contact our office to discuss specific questions you have about this article or Medicaid in general.
Yours truly,
Keith P. Huffman
June 2017