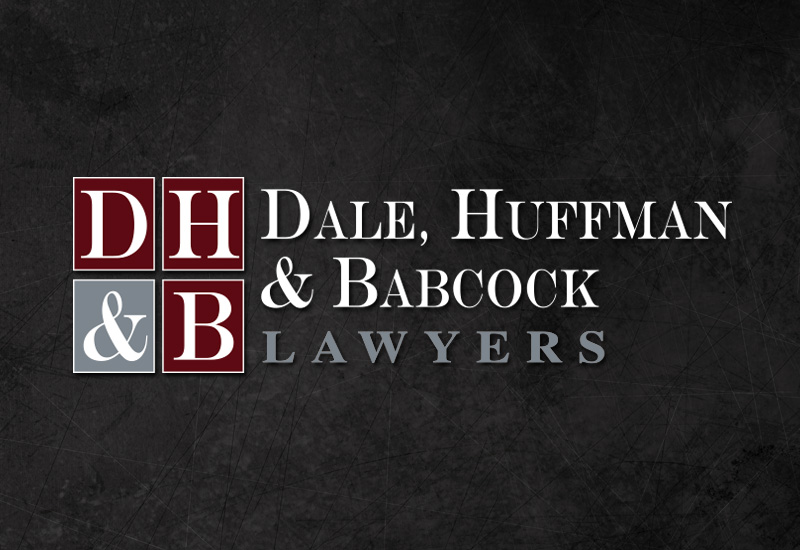 Keith P. Huffman Receives National Community
Service Award For Advocacy In Elder Law
The National Academy of Elder Law Attorneys (NAELA) is proud to announce that Keith P. Huffman of Bluffton, Indiana, is the winner of the 2016 Powley Elder Law Award.  This prestigious award is presented annually to a NAELA member who is recognized in his or her community as a leader in promoting a greater understanding of the rights and needs of the elderly and people with special needs, and of how elder law attorneys advocate for those rights.
Huffman has lead efforts in Indiana to promote advance directives. Working with the Indiana Association of Area Agencies on Aging and the Elder Law Section of the Indiana Bar Association, Huffman has helped coordinate presentations in nearly all counties in Indiana about advance directives during National Elder Law Month.
Huffman is a former president of the Indiana Chapter of NAELA and chairperson of the Indiana Bar Association Elder Law Section.  He currently serves as chairperson of Aging and In-Home Services of Northeast Indiana.  He is vice-chair of Family Life Care, a member of the Institutional Review Board of Lutheran Hospital, and a member of the Fort Wayne Alzheimer's Advisory Committee.
Huffman is a member of the Indiana Patient Preferences Coalition.  He helped promote and pass legislation for advanced care planning in Indiana that resulted in the adoption of Physician Orders for Scope of Treatment allowing qualified individuals to have a greater say in end-of-life treatment options.
The award was established in memory of Wes and Helen Powley, grandparents of NAELA member, Timothy L. Takacs, of Hendersonville, Tennessee.  Both Wes and Helen were active in civic affairs all of their lives, and Wes practiced dentistry well into his 80s.  The award is funded by a cash grant from the Takacs family to a nonprofit organization chosen by the Powley Award recipient.
As part of Mr. Huffman's recognition, he can direct $1,000 from the Takacs family to charities providing services to people with disabilities.  Mr. Huffman has chosen Aging and In-Home Services of Northeast Indiana to receive this grant.  This organization is at the forefront of providing services to 57,000 aged and disabled individuals in Northeast Indiana each year.