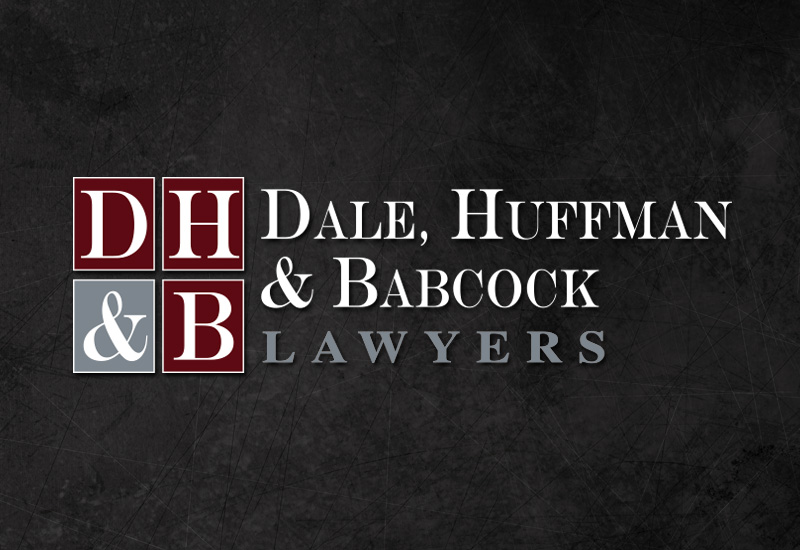 How do you know when your dad should no longer drive?  The answer is obvious: when you will no longer ride with him.
The sad fact is in rural Indiana losing your driver's license is equated with the loss of your independence.  We do not want mom or dad to lose their independence, but we also do not want them to hurt themselves or others in an accident.
Indiana law permits you to contact the Bureau of Motor Vehicles confidentially to have mom or dad's ability to drive reviewed.  You can fill out the form called "Request for Driving Ability Review" and send it to the BMV (click here for the form) at the address on the form.
Indiana law (IC-9-24-10-7) requires the BMV to investigate the allegation and take appropriate action.  The Bureau may then suspend or revoke the driver's license on file and issue a written notice, if appropriate (click here for the statute).
When mom or dad are diagnosed with Alzheimer's or dementia, they may not know when they should not drive. You may have to use tough love and report him or her to the BMV. This is the best procedure to solve a difficult problem until driverless cars are a reality.
Respectfully submitted,
Keith P. Huffman
January 2019