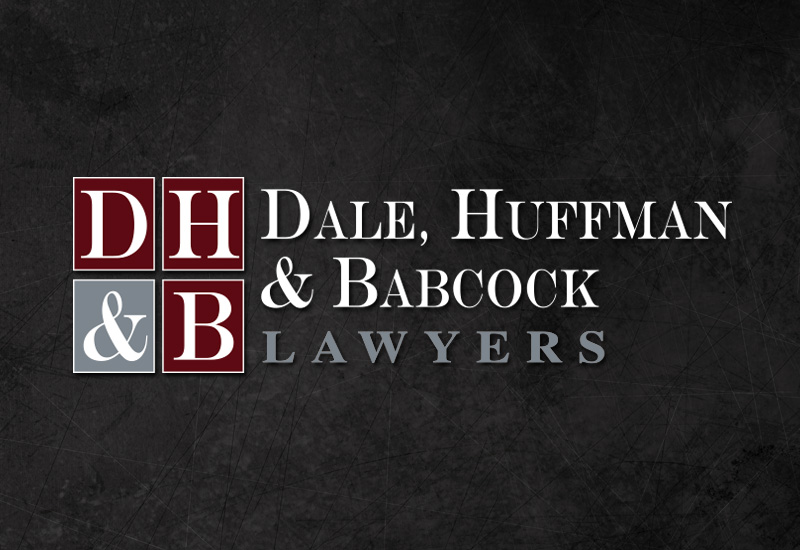 Can Mom Get A Free Cell Phone?
The answer is yes for Indiana Medicaid recipients and others. The Assurance Wireless Lifeline Cell Phone Service is available for free to participants in the following programs:
Medicaid
Food Stamps/SNAP
Temporary Assistance to Needy Families
Federal Public Housing Assistance or Section 8
Low Income individuals
National School Lunch Program Free Lunch
Eligible individuals get a free cell phone, 350 minutes a month of free calls, unlimited free texts a month, and 500MB free data a month. You can call the toll-free number (888)-898-4888 or visit www.assurancewireless.com/Public/Welcome.aspx to enroll. You usually get your free phone within a week!
The Indiana application can be found by visiting the following web address http://www.assurancewireless.com/Images/PDFFiles/CustomerInfo/English/AW_IN_CUSTOMER_CERTIFICATION_ENGLISH.pdf. You can fax it to (877) 732-3018 or mail it to Assurance Wireless, Post Office Box 686, Parsippany, NJ 07054-9726.
Respectfully Submitted
Keith P. Huffman
Updated February 2017