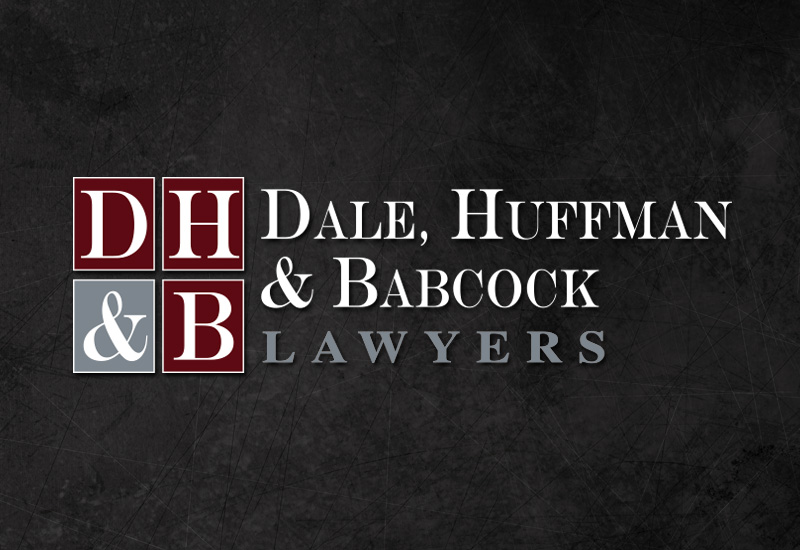 Advance Care Planning in Indiana and COVID-19
COVID-19 usually starts with a fever and a dry cough. You suddenly can't breathe and your chest feels like a vise has encircled you. You find yourself in the intensive care unit on a respirator and unable to communicate. You have no advance directives, or you have only one indicating that you do not want to be kept alive by a machine, when only a machine can save you.
Even in the best of times, it is all too easy to put off having difficult conversations. The process of making decisions in advance concerning medical treatment at the end of life – known as advance care planning – is always an emotional one.  When it comes to making end-of-life decisions for the elderly and critically ill, it is tempting to always wait until later to discuss uncomfortable questions such as resuscitation and life support.
We somehow believe that our loved ones will "just know" what to do with respect to our advance care planning. But this is rarely, if ever, the case. The number and complexity of the decisions that are made at the end of life can be overwhelming. Every adult should take two very important steps as part of the advance care planning process:
Execute a health care advance directive, making it clear who is to make your health care decisions if you become unable to do so; and
Have ongoing conversations with your chosen health care representative regarding your vision for your end-of-life care.
Despite being widely recognized and sought after, living wills are not an important health care directive in Indiana. Under Indiana law, living wills are only applicable in very limited circumstances, and can always be overridden by a legal health care representative. Additionally, living wills in Indiana only specifically address hydration and nutrition, the last steps before death. Therefore, it is much more important that a patient choose his or her health care representative carefully and continue to have conversations with that person regarding end-of-life care.
For Hoosiers who are elderly or terminally ill, the POST (Physician's Orders for Scope of Treatment) form is an additional tool that allows the patient to make specific end-of-life choices regarding things like resuscitation, hospitalization, intubation, ventilation, and the use of antibiotics. The POST form is filled out by the patient in consultation with a treating physician, and can be downloaded at indianapost.org. The POST form, even if not appropriate for you, is an excellent tool to start these conversations with your health care proxy.
Advance care planning has become even more critical in the time of coronavirus and COVID-19.  This new and complex disease, and its impact on the human body, is not yet fully understood. It is therefore crucial that those most at risk from COVID-19, such as those who are elderly and chronically ill, make this discussion part of the advance care planning process.
Many COVID-19 resources – such as decision aids, webinars, and lists of treatment options and medical priorities – are available at no cost to the general public on the Respecting Choices webpage at https://respectingchoices.org/covid-19-resources/. There are also many resources for nursing home residents and their families, as well as nursing home staff, at https://www.optimistic-care.org/probari/covid-19-resources/.  If you or a loved one is at high risk from COVID-19, we would encourage you to visit these pages to better understand and undertake the advance care planning process.